Probiotics for a mature microbiome
Introducing Inner Health's NEW Probiotics for 50+ Years for a mature microbiome
Supports healthy bowel regularity
Provides 1000 IU of Vitamin D daily
Supports immunity
One capsule daily for your convenience!
SHOP PROBIOTICS FOR 50+ YEARS
Our Activ-Vial™ Packaging keeps your probiotics
10X

more protected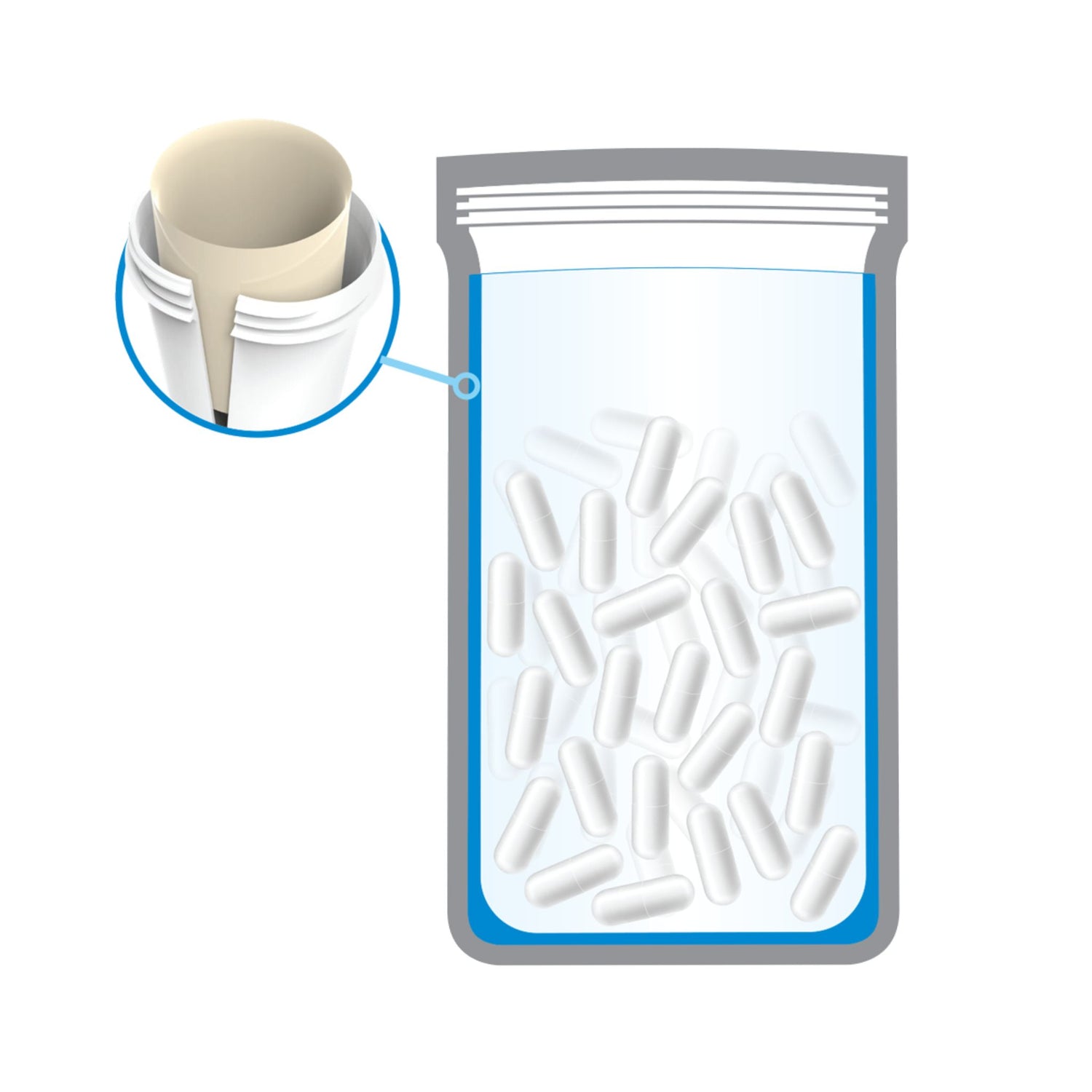 10x More Protection
Inner Health shelf stable probiotics are 10x more protected than other shelf stable probiotics that use a loose desiccant canister or sachet.
Activ-Vial™ Packaging Ensures Probiotic Efficacy Through Expiry
Activ-Vial™ packaging continually keeps probiotics alive, stable and efficacious all the way through to expiry.
Insulated Double Wall for Enhanced Probiotic Preservation
It's built-in insulated double wall with active inner core of moisture-absorbing polymers, traps moisture, reduces light and insulates the probiotic.
Our PRO Quality Standard
Inner Health has developed the PRO quality standard, in accordance with the ISAPP (International Sientific Association for Probiotics and Prebiotics) criteria for quality probiotics, to ensure your probiotics are protected, researched & optimized from manufacture to consumption.
VIEW STANDARD
Foods that make your gut sing
Eating a wide range of foods and drinks can encourage a happier inner ecosystem. Some of the top foods for gut health include:
Oats
Oats have prebiotic effects and may increase the abundance of gut bacteria. Eat as porridge or add to baked goods.
Miso
Miso is full of bacteria that can contribute to improved gut health. Make a delicious soup with miso paste or add it to broth.
Garlic
Garlic acts as a prebiotic by promoting the growth of beneficial bacteria in the gut.
Sauerkraut
A traditional food in many countries made from finely shredded cabbage that has been fermented by lactic acid bacteria. Add it as a side on your dinner plate, in a sandwich or on top of your avocado toast.
Tempeh
Made from fermented soybeans and rich in probiotics, protein and prebiotic fibre, tempeh can be used as a meat alternative in stir-fries or salads.
Kombucha
A fizzy drink brewed from tea, sugar, bacteria and yeast that supports gut health. You can make your own using a 'scoby' (symbiotic culture of bacteria and yeasts) or buy from a health shop, café or supermarket.
You may also be interested in